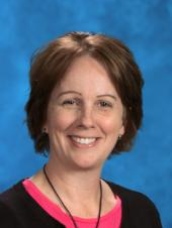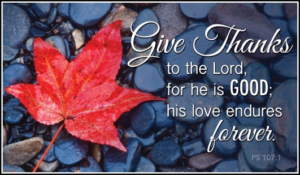 Dear Families,
The cooler evenings and glorious sunsets can only mean that fall is finally beginning.  The temperatures in the school were a bit uncomfortable these last few weeks so the crisp mornings are a welcome arrival.  Funny how we can only appreciate the cool air after the heat and humidity of late summer.  And surely the warm temperatures will undoubtedly be welcome again after winter's chill.  The life that God has given each of us can feel a lot like the changing seasons.  Without sadness, can we know joy?  Without chaos and confusion, could we know peace?  Without darkness, surely we could not appreciate the light.  St. Peter School is always a reminder of how God works among us and in us in this beautiful school where we put Him first in our hearts, minds and actions.  God is good!  Our students are settled into their school schedules like pros and are working so hard.  Our new AR program is off to a great start and the Spaghetti Dinner is just around the corner along with an Author Visit and many other fun and educational experiences for all.
Due to the warmer temperatures, we are going to permit students to wear shorts (girls can wear shorts or skorts) through October.  The Dress Code states that students only wear shorts in September and May but we announced last week that students may wear uniform shorts or skorts till the end of October on any non-Mass day.  Please watch weather forecasts to be sure students are dressed cool or warm enough for the day.
Thank you for all you do to support your child's education and our school.  Happy Autumn!
In Christ's Peace,
Mrs. Harris
For Second Century Scholarship Application:
https://online.factsmgt.com/signin/3Mx2M
Background Check/Clearance Forms & Information:
Youth Protection Program Information Sheet
Prospective Volunteer Background Check 2016-2017
Authorization for Medication Form 2016-2017