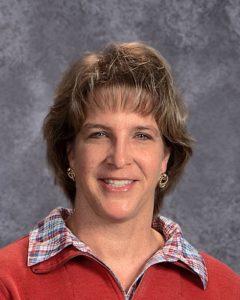 Dear Students and Families,
I want to thank you for a wonderful year of laughs, learning, stories and SMILES!  Each and every one of you are truly SHINING STARS!
Remember to read some great books, write some funny stories, and always give thanks to God for the blessings of each new day!
May God bless you all with a happy, healthy and restful summer!
Love,
Mrs. Holloway
2017-2018 First Grade Summer Reading Requirements