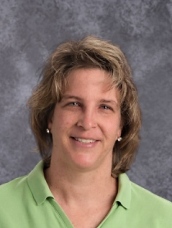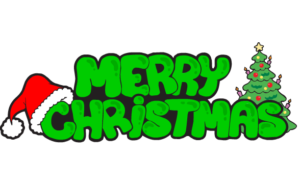 Holiday Greetings from first grade!
Though this month is a short one on the school calendar, it is a "flurry" of events as we prepare our hearts and minds for the Birth of our Savior!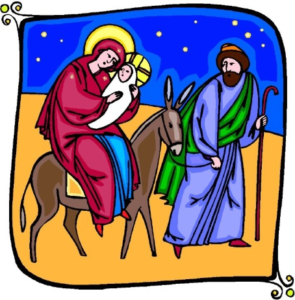 The sounds of Christmas carols fill the hallway as the students practice their songs for the Mass and Nativity Play which will be presented on Friday, Dec. 14, after 10:45 am Mass.   Please join us if you can!
In our Reading series, we will wrapped up Unit 1 and are well underway into Unit 2.  Students will soon begin bringing home readers to be practicing a weekly story along with their high frequency and vocab.  The textbooks are paperback and not able to be covered, but I am asking students to please try and be careful with them, storing them in their take home folder to bring back and forth to school.
Social Studies will consist of map skills and our Block Buddy Atlas.  THANK YOU so much for your donations of food items and help with our Thanksgiving Celebration!  We all had a wonderful time!
In Language we will continue journaling and working on developing sentences and correct sentence structure (capitalization, punctuation marks, spacing, etc.)  We will also begin writing all 10 spelling words in sentence form for our spelling notebook assignment after we return from Christmas break.
Keep working on those addition and subtraction facts to 20 for math! We will be continuing to work with telling time to the hour and half hour as well as counting money with pennies, nickels, and dimes.
The midterm is now upon us and students should have at least half of their Accelerated Reading points to keep them on track for the end of the grading period.  With the holidays, time goes quickly so please encourage them to keep working on taking tests.  I appreciate the notes letting us know what tests your child is ready to take!
With all of the special events and activities set for the month, please keep an eye out for the December Newsletter and any other updates from the office in the daily assignment book.
In closing for December's message … I hope that you all have a very Peaceful and Merry Christmas, as well as a New Year full of Blessings!
God Bless You!
Sincerely,
Lori Holloway