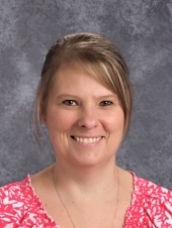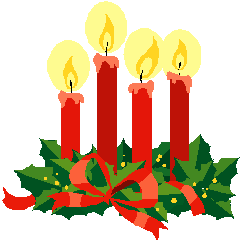 Happy Advent Season, everyone!  What a wonderful time of preparation!  In December, we will be doing acts of kindness for others.  When an act of kindness is done, it will be recorded on a piece of "hay" for Jesus's manger. Once we give Him a soft place to lie down, Jesus will be added to our manger bulletin board.  It makes my heart smile to see the children trying to do kind things for each other and reporting their acts of kindness done at home and in the community.  Our class will also be under "Elf Surveillance."  Upon return from Thanksgiving vacation, the kinders found an Elf on the Shelf in our classroom.  She is our Advent Elf.  She will be watching over us to see if we are indeed being kind and making good choices during this Christmas season.  While she will be reporting to Santa Claus each night, she will continue to remind us of the true meaning of Christmas.
In reading, we will be finishing Unit 2 in our Wonders Reading Series.  We will focus on the letters:  Ss, Pp, Tt as well as rhyming, onset/rime, and beginning, middle, and end.  We will continue sight word tests on Dec. 8 & 15.  We will also review all of the sight words they have learned so far before they leave for Christmas vacation, so keep practicing.  This test will be on Wednesday, December 20. I have seen the kiddos read these with much more ease lately.  They are really improving as they are learning all of the other puzzle pieces it takes to become readers.
In math, we will be working on using number lines, positional words, counting pennies, telling time to the hour on both analog and digital clocks, as well as patterns.  We will also begin counting by 5's.
We will be doing some fun writing projects as well as crafts for the season and we will share in the school Music Concert, the first grade Nativity Play and more excitement as the Advent season continues.
Students will be bringing their supply pouches home over Christmas break for you to take inventory of their supplies and replenish if need be.  The entire school does this as it's a good time to start fresh for the new year. J
Reminders:
Wednesdays – Gym
Thursdays – Library
Thursdays and Holy Days – Mass (full uniforms & dress shoes)
Dec. 14-Mass & Nativity Play 10:45 AM
*Remember Hats and Boots this month! (Boots-If snow)
I wish you all a very Merry Christmas and a holiday season filled with love and laughter.
Many Blessings,
Mrs. Dirienzo