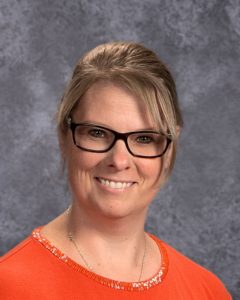 Hello and Happy Fall!  October is a fun and busy month for us.  It is "Manner's Month" in Kindergarten!  This is when we focus on using our best manners and The Golden Rule.  Please and thank you go a long way. J A manners King and Queen will be selected periodically throughout the month.
In reading, we will be completing Start Smart.  Then, after some testing we will begin Unit 1.  This is a new reading program, so I will be sending information home as we go.  In math, we will be working on ordering numbers and missing number, graphing, patterns, covering designs using pattern blocks and more.  In science, we will be talking about the life cycle of a pumpkin.  Students have been doing pretty well on their ball words.  Thank you for working with them at home!  Please continue to work on correct pencil grip and name practice as well.  Simple things as having them practice writing their names correctly when they draw or color a picture for you and having them write their own names on their nightly homework will be beneficial.  Aside from our class work, we will have the following special activities:  Fall field trip, Red Ribbon Week, Fire Prevention Week and a visit from author, Judy Young!  This is a fun-filled week to remind us to make healthy choices.  At the end of the month, we will have our annual Halloween parade and party.  I'm sure our Party Planners will have a great party planned.  More details as they become available.  Keep up with the school website for more important dates and information.
I look forward to seeing my kinders and their parents at conferences on the 9th.
As always, feel free to contact me with any questions or concerns you may have.
Many Blessings,
Wednesday– Gym (Gym Uniforms)

Thursday-Library-Bring books in bags

Mass (Full Uniforms)

No more shorts or skorts until Ma
Mrs. Tammi Dirienzo