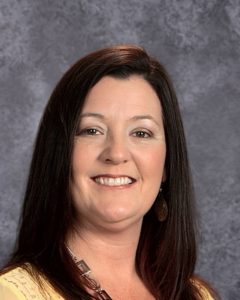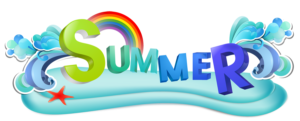 It's hard to believe that the school year is over!!
I would like to wish my 6th grade all the luck in the world as they move on to their new schools.  I know you will all be great! God has so many wonderful plans for each of you.     Take the time to be still and listen to Him!!!
For my incoming class, my message for you is to READ, READ, and when you think you read enough READ some more!
10 Critical Facts about Summer Reading Losses from the "Summer Slide"
Learning or reading skill losses during the summer months are cumulative, creating a wider gap each year between more proficient and less proficient students. By the time a struggling reader reaches middle school, summer reading loss has accumulated to a two– year lag in reading achievement.
Regardless of ethnicity, socioeconomic level, or previous achievement, children who read four or more books over the summer fare better on reading-comprehension tests in the fall than their peers who read one or no books over the summer.
Teachers typically spend between 4 to 6 weeks re-teaching material students have forgotten over the summer.
It is estimated that the "Summer Slide" accounts for as much as 85% of the reading achievement gap between lower income students and their middle- and upper-income peers.
During the school year, lower income children's skills improve at close to the same rate as those of their more advantaged peers – but over the summer, middle- and upper-income children's skills continue to improve, while lower income children's skills do not.
Reading as a leisure activity is the best predictor of comprehension, vocabulary and reading speed.5
3rd graders who can't read on grade level are four times less likely to graduate by age 18 than a proficient reader.
Having reading role-model parents or a large book collection at home has a greater impact on kids' reading frequency than does household income.
An overwhelming 92% of kids say they are more likely to finish a book they picked out themselves.
Ninety-nine percent of parents think children their child's age should read over the summer.
Parents think their children should read an average of 11 books over the summer, ranging from 17 books for children ages 6-8, to 6 books for 15- to 17-year olds. 7
What Students Can Do
Start with a list of books you want to read
Visit your local public library
Start a book club with some friends from school
Start a contest with your friends to see who can read the most over the summer
What Parents Can Do:
Use the resources I have listed below to engage your children in reading
Read with your child
Start a community reading club
Be a reading role model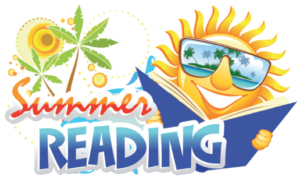 Check out these websites for more information
http://www.scholastic.com/summer/
http://www.nea.org/grants/resources-to-get-reading.htm
www.somersetcountypalibraries.org
Reminders:    
Grandparents Day Projects will be due around Sept. 7th (Information for the project will be in your August mailing)         
Summer Reading Projects will be due the first week of school
Looking for some fun activities to do this summer check out Fort Ligonier or the Somerset Historical Center.  I have posted the links for both websites below.
http://www.somersethistoricalcenter.org/
Have a Great summer!
Mrs. Mateljan
2017-2018 Sixth Grade Reading Requirements