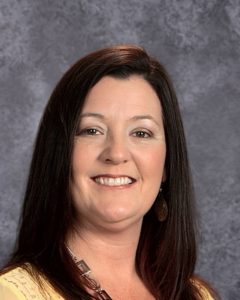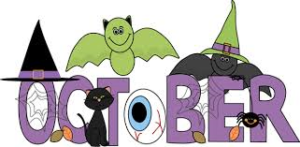 Grade 6 Field Trip
Tuesday October 17, 2016
Flight 93 Memorial and Visitors Center
We have had a great first month! 
Looking forward to Halloween party at the end of the month.  
Thank you PARTY PEOPLE!!!
Grade 6:
Reading:
We have been so busy reading this month that we are well over the 70 book mark as a whole.  Students have been logging their reading, books, doing journal entries, and writing me a weekly letter in their reading response notebooks.  It is such a joy to see how excited they are about the books they are reading.  I really love reading and responding to their letters.
We are making progress in the reading series.  I'm sure by now you have notices that we our tests will not always be on Fridays.  This series runs on a 5 day schedule, with test day being day 5.  This is the day we will test our reading skills, vocabulary, and grammar.  Spelling tests will continue to be on Fridays.  We will continue to use the vocabulary books for spelling.  I feel the vocabulary strategies taught in this book are invaluable.
In Literature we will be reading My Brother Sam is Dead by: James and Christopher Collier. This book takes place during the Revolutionary War.  We see Tim Meeker and his family as they struggle between being loyal to the English king and being part of something new.  Our literature unit will include vocabulary, writing, and aspects of art.
Lastly, we will begin a writing unit on how to write a personal narrative.  The students have been very open to the writing process so far this year and I am excited to read their personal stories.
Science:
In Science most of our focus this month will be on plant and animal.  We will be classifying plants and animals, talking about systems, and adaptations.  This chapter will be helpful when we get ready to work on our biomes in the spring.  So make sure you hang on to those notes!!  Please take notice of your child's science notebooks they are wonderful study resources for quizzes and tests.
Grade 4
Social Studies:
This month in social studies we will be having our first test (Date to be announced).  The students have been given an orange study guide so that
they may begin studying.  The majority of the test will be short answer, with a vocabulary section, (all of the words from the 3 lessons) and a map identification part (identifying PA's bordering states).  It is a good idea to review lesson questions, notes and any quizzes.  We will then be ready to begin chapter two.  This chapter will take a bit longer because it is 5 lesson with a lot of information about geography, economy, and community of the 5 natural regions of Pennsylvania.
Science:
We have just completed our first lab in grade 4, and I have modeled a completed lab report for the class.  Students have all of the information needed and their "sloppy copy of the report."  They will be responsible for writing/typing up the good copy.  The final copies of the reports are due Thursday 10-12-17.  Students have an example grading rubric (blue sheet in notebooks) in their science notebooks so that they know exactly what should be included.  Because I have walked them through the first one it will really be just a matter of writing a good copy.  When we finish the lab we will begin learning how to classify living things, plant kingdoms, and how seeds reproduce.
If you have any questions about the lab report feel free to contact me.
As always if you have any questions or concerns please contact me.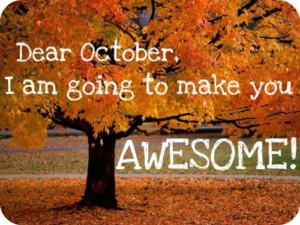 Thank you,
Mrs. Mateljan
2017-2018 Sixth Grade Reading Requirements