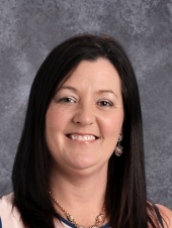 The north winds of December may chill our bones, but the thought of Jesus coming brings warmth to our hearts and minds.  As we prepare for the birth of Jesus, I would like to wish all of the families at St. Peter's school a blessed and joyous Christmas.
Grade 6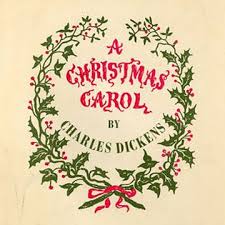 Reading:
We are continuing our study of Charles Dickens and his famous story a Christmas Carol.  Due to the difficulty of the language in the book I have taken the time to read this masterpiece to the class.  I think the students have enjoyed my recitation of the story. We have had wonderful discussions about the story.  I love the fact that the story can be connected to the wonderful season of Advent.  Take time to ask your child about their personal chain writing and our good deeds chain we have been adding links to during this Advent, to help diminish the links on our personal chains.
Language and Speech: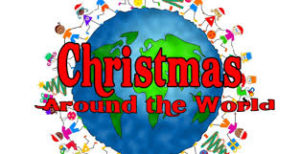 The students have been working diligently on their Christmas around the world reports.  We have been spending a good bit of time in the computer lab or working on the IPads researching the specifics of each country.  The level of focus the students have shown during this project is a sure sign that the presentations will be GREAT!  We will have presentations on Tuesday December, 19.  All families are welcome.  We will begin presentations around 9:00 am followed by our family lunch at 11:35.  Please join us for a wonderful cultural celebration.  Additional information will be sent home.
Science: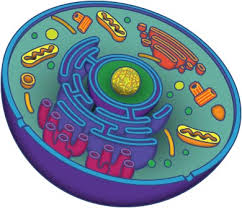 This month in science we will begin our study of the cell.  We will discuss the similarities and differences between plant and animal cells AND cell division.  Both topics are rather intense, so we will be taking our time to make sure all material is covered.
Grade 4
Science:
This month in science we will begin our study of the animal kingdom.  We will be learning the differences between vertebrates and invertebrates.  Also animal systems and animal adaptations and life cycles.  Please pay attention to the fun study tools in science notebooks.  They are very helpful when preparing for a test.
Social Studies:
Before we begin our study of the history of PA, students will be completing a project on one specific region of PA.  This project will be completed in class.  However, if the project seems to be dragging on I may have to send home for some finishing touches.  After the completion of the region project we will begin the history of PA.  I
think the students will enjoy learning about the history of their home state.  I really feel it is important to know where we came from.  We have been talking a lot about taking a staycation.  That is where you stay in your own state to experience the great attractions and activities that your home state holds.  Check it out sometime.  PA sure is a fun and beautiful state to live.
May God Bless your family this Christmas and in the New Year,
Mrs. Mateljan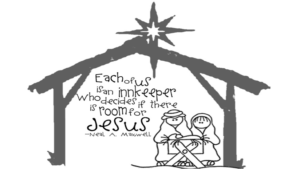 2017-2018 Sixth Grade Reading Requirements