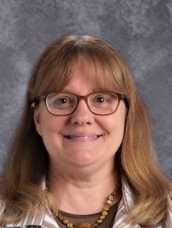 Merry Christmas!
This month goes by so fast, please don't forget to enjoy each other and the spiritual time of Christ's birth.
Reading: We will read and test on 2 stories with spelling and vocabulary
Math: The students will start multiplication facts and making their own set of flash cards for the facts 2 – 12 (please help your child study with these facts over the holiday)
Social Studies: We are going to be taking a break on the states. We will start the southern middles states when we came back from vacation.
Grammar: Verbs are winding down and we will be working on how to write notes for research and paragraphing
Holy Day: The Feast of Immaculate Conception is celebrated on Dec. 8 with a special Mass, please observe this Holy Day
Calendar: The December calendar is attached, if you lose your home copy please check out tests and events in this copy
I truly hope for a blessed holiday season for all of you. Let's rest up and recharge to come back to a new year and more creative learning time!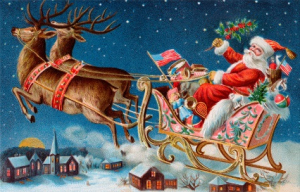 2017-2018 Third Grade Reading Requirements